Audi Q7 Launch VR movie theatre #imagineQ7
The new Audi Q7 reveal took place on the 18th of June in Moscow – the first car debut in history to take place in the virtual reality. The concept of the presentation, named #imagineQ7, began with the idea of total immersion into an alternate world of Audi design, where imagination and the technology of the future would showcase incredible possibilities to all visitors. Guests, in groups of 100, would be invited into the interactive installation zone, equipped with VR cyber glasses and led on a virtual trip to the limits of their imagination with Audi Q7.
Virtual reality is often imagined as an individual experience for one spectator only. The most unique feature of #imagineQ7 was the complex experiment with using and synchronizing 100 VR cyber glasses at once, and immersing all the participants into a common virtual space.
The plot of the virtual trip included a scenic flight through space and a fast drive through a bustling metropolis behind the wheel of the new Audi Q7. It not only gave the visitors a unique experience, but also showcased the technical superiority and features of the new car.
Role: art direction, creating the concept and script of the show, concept design and 3d visualization, creating video content for the screens.m college. He also has a boat tho not called the Seaward.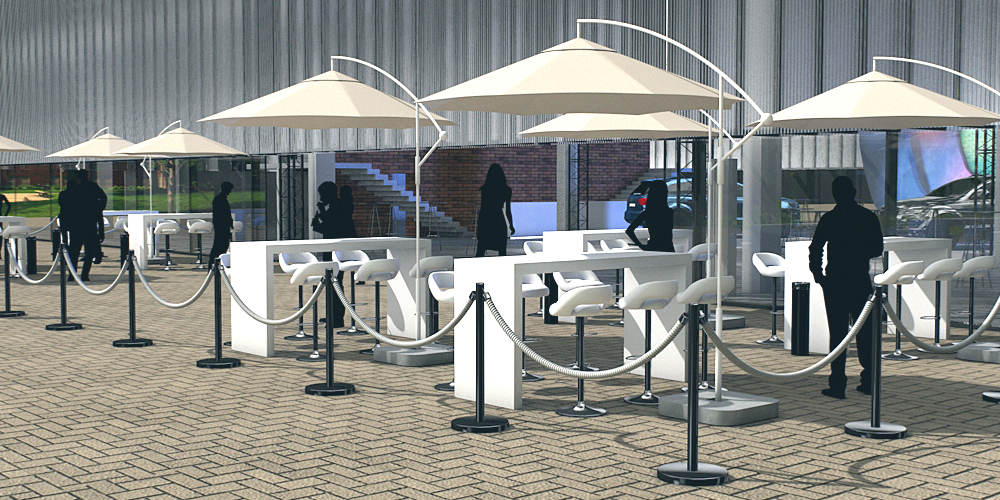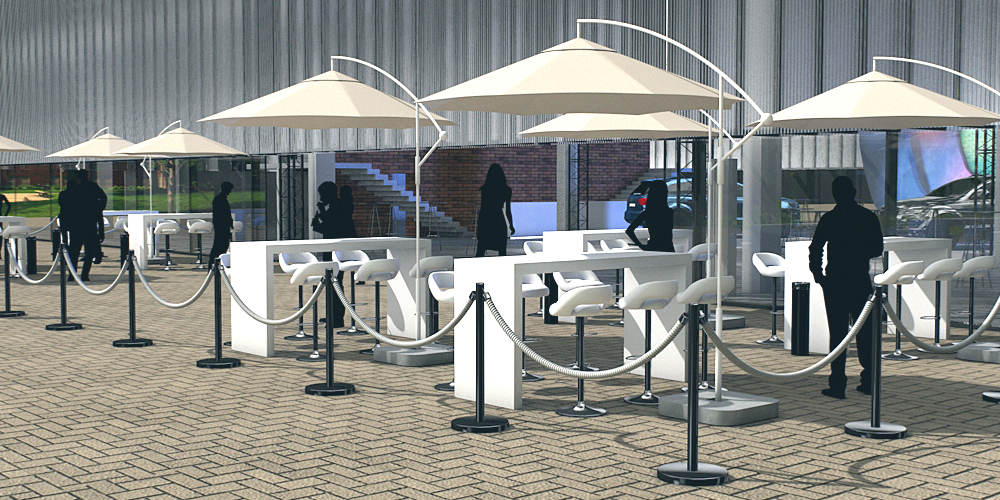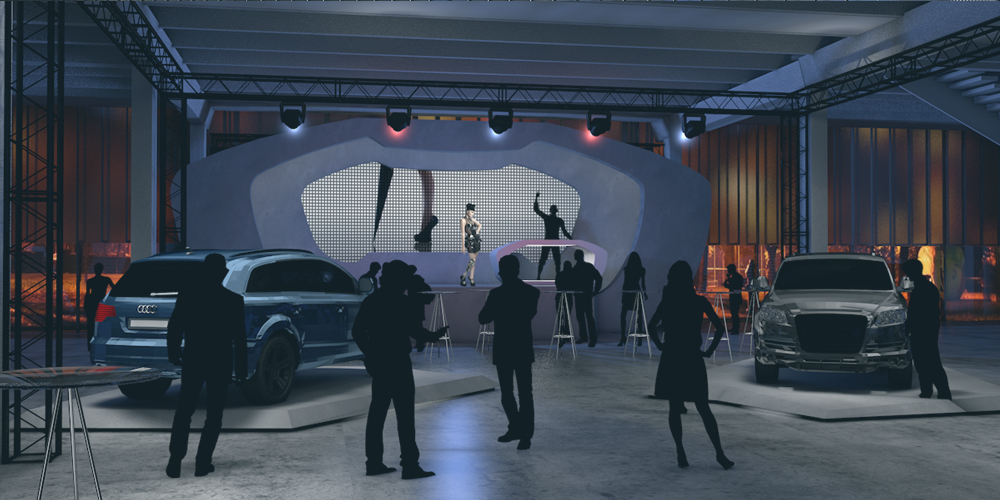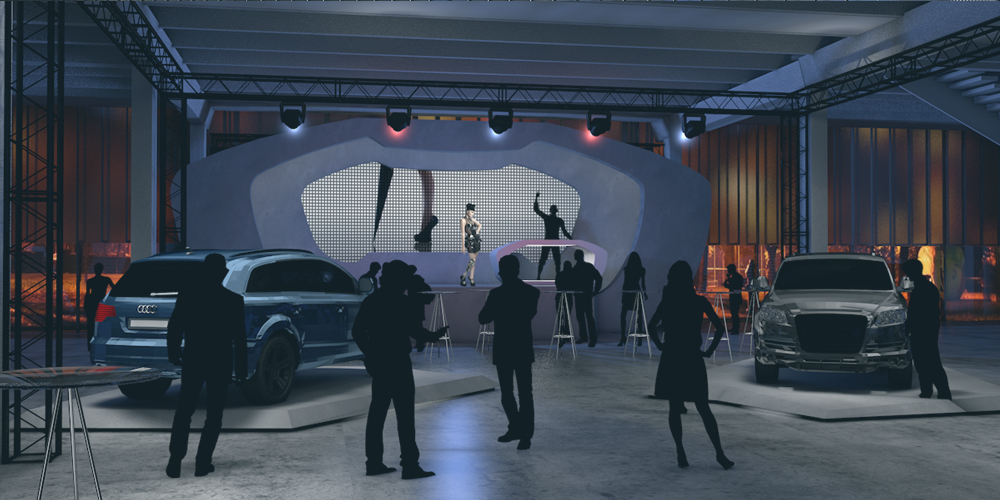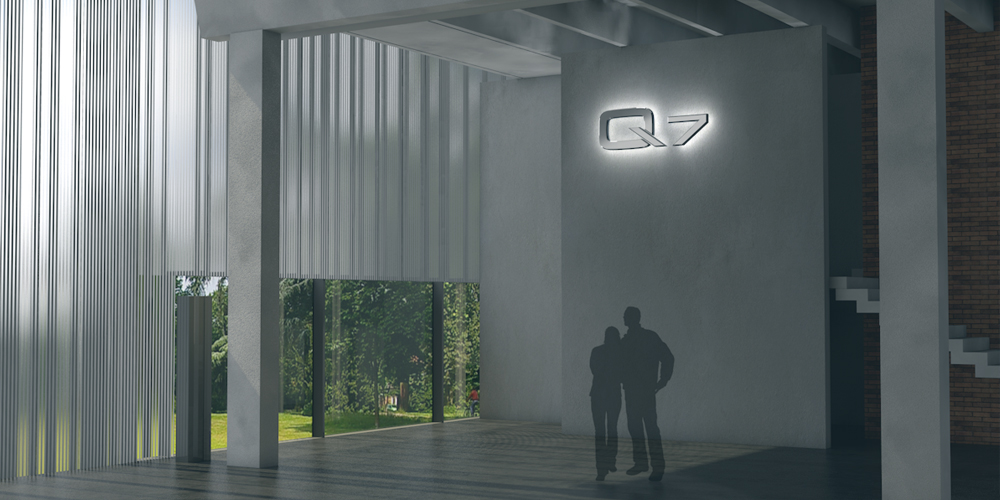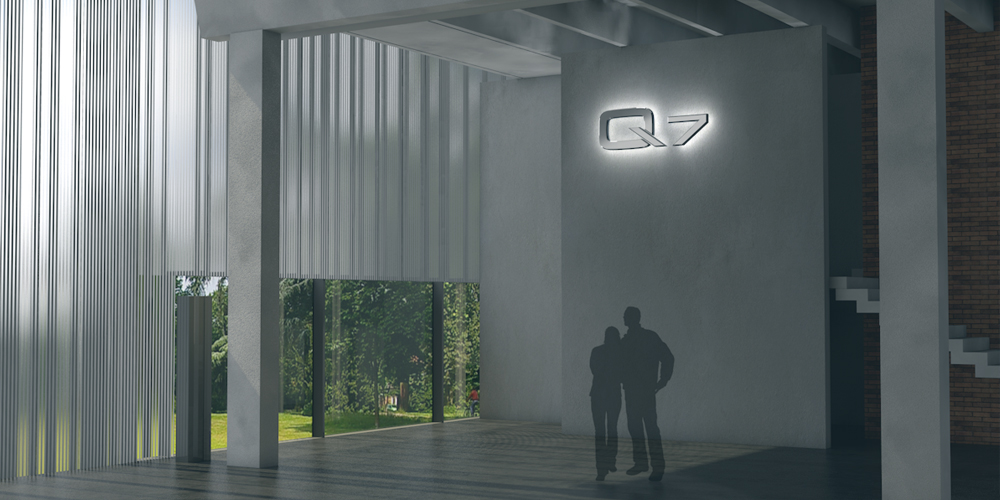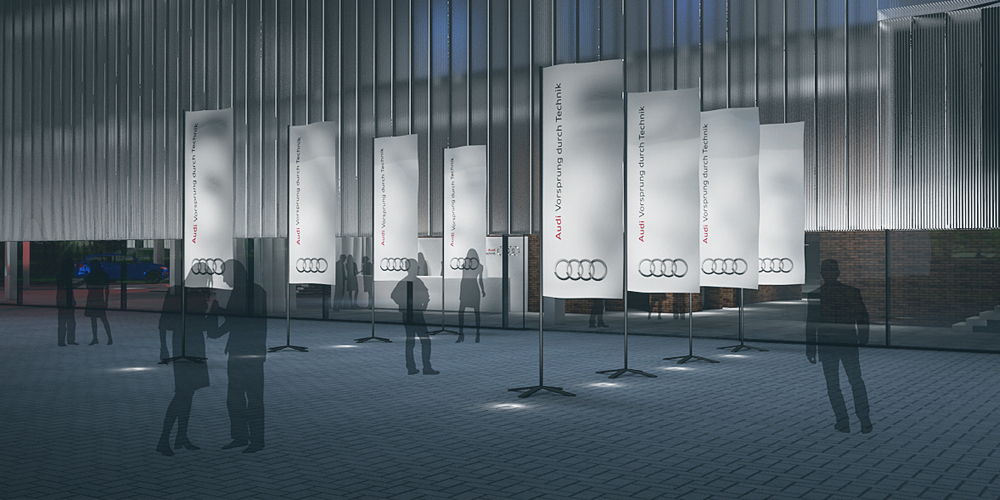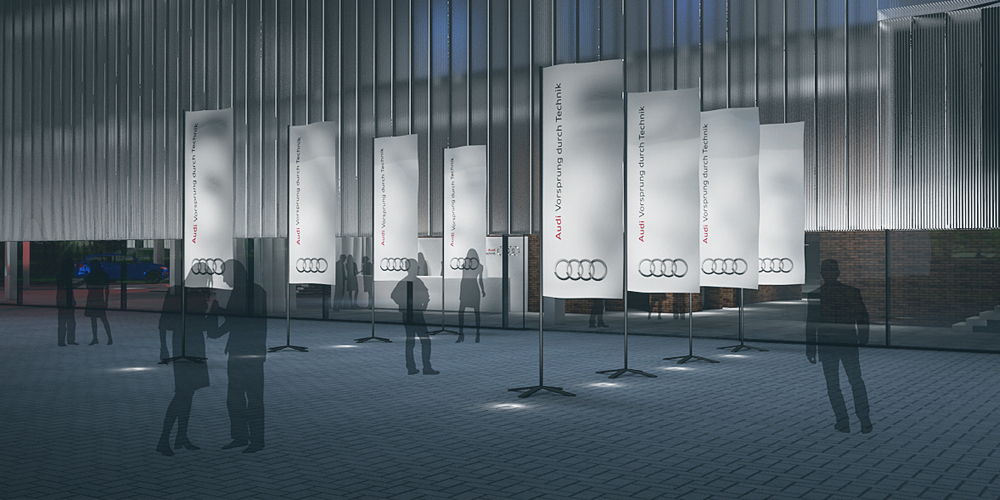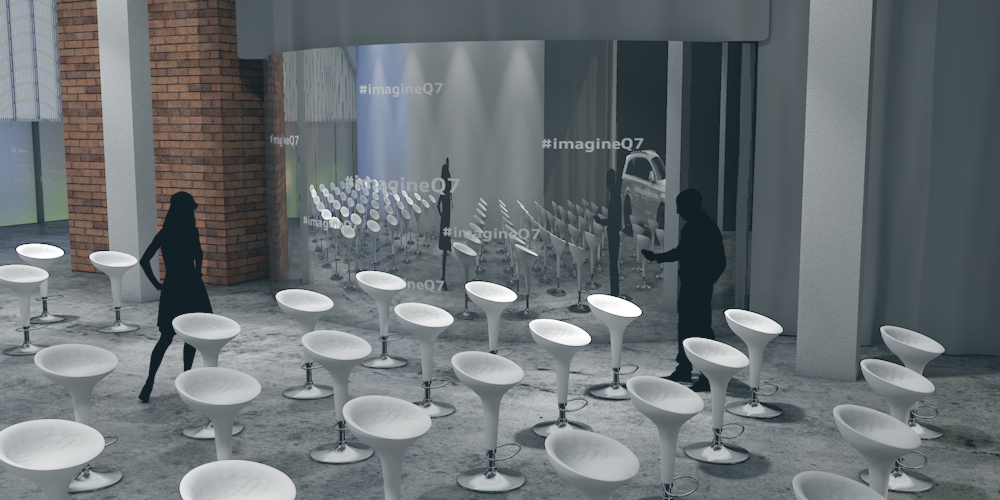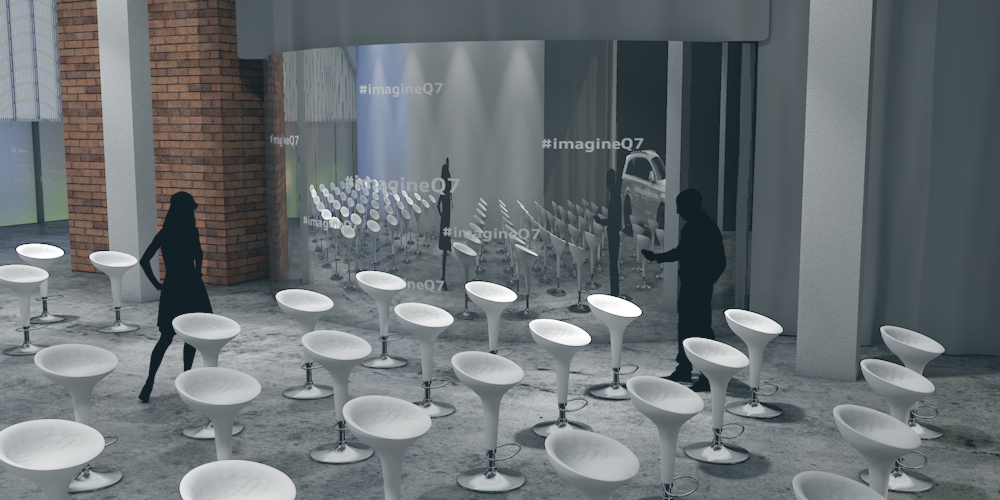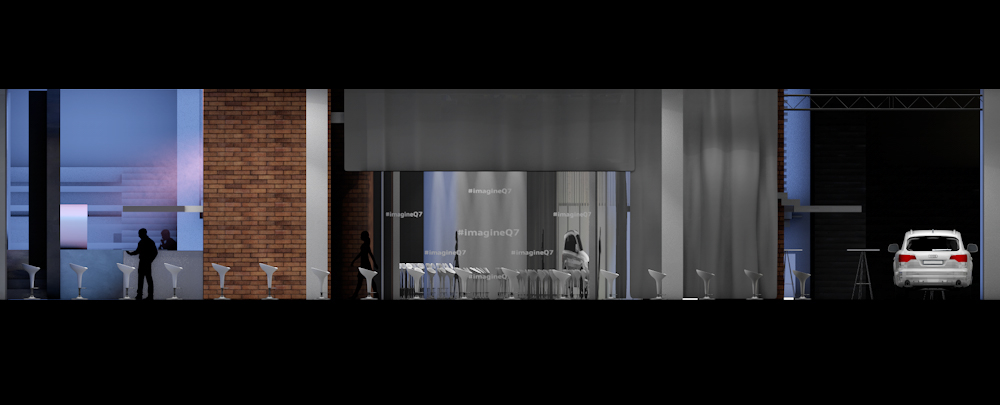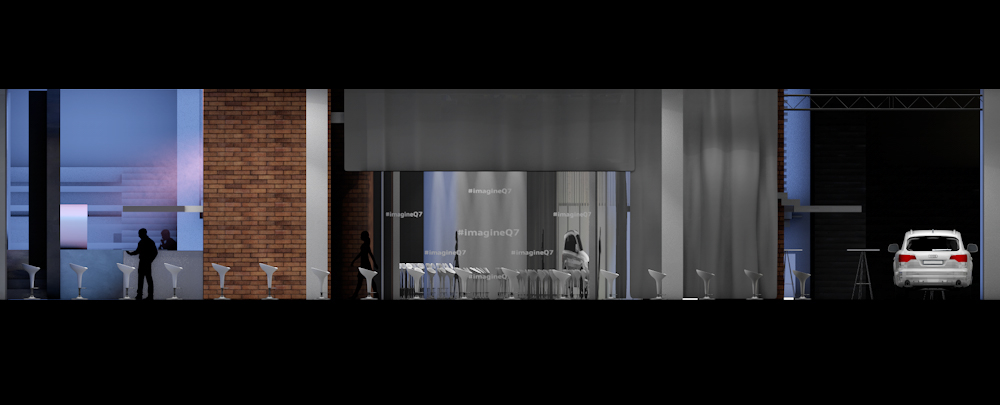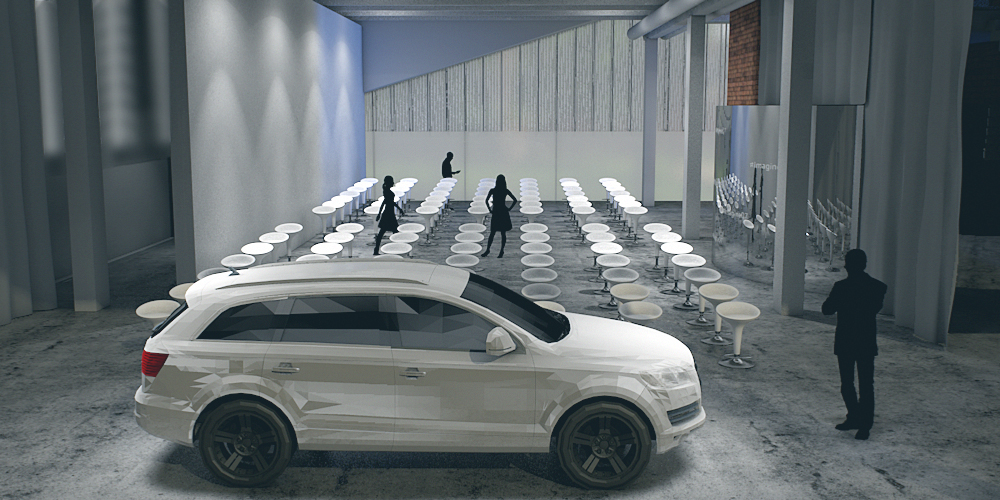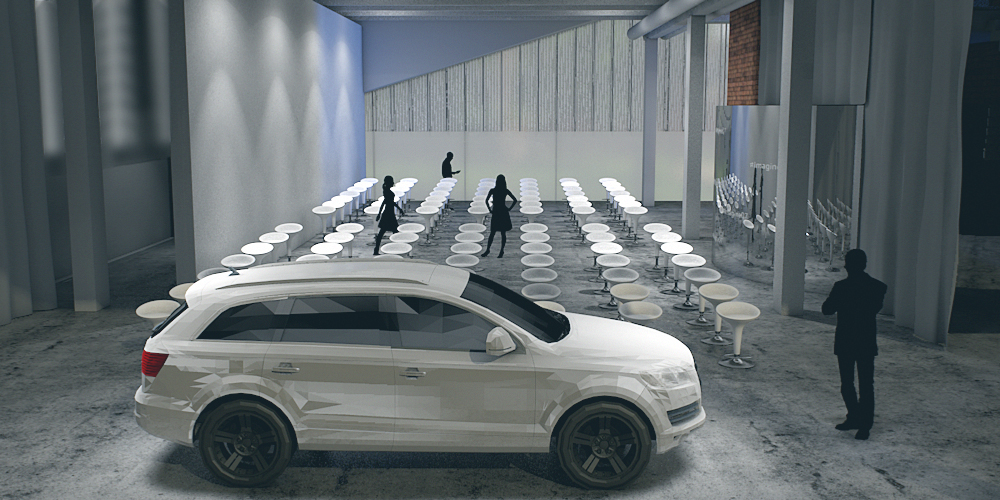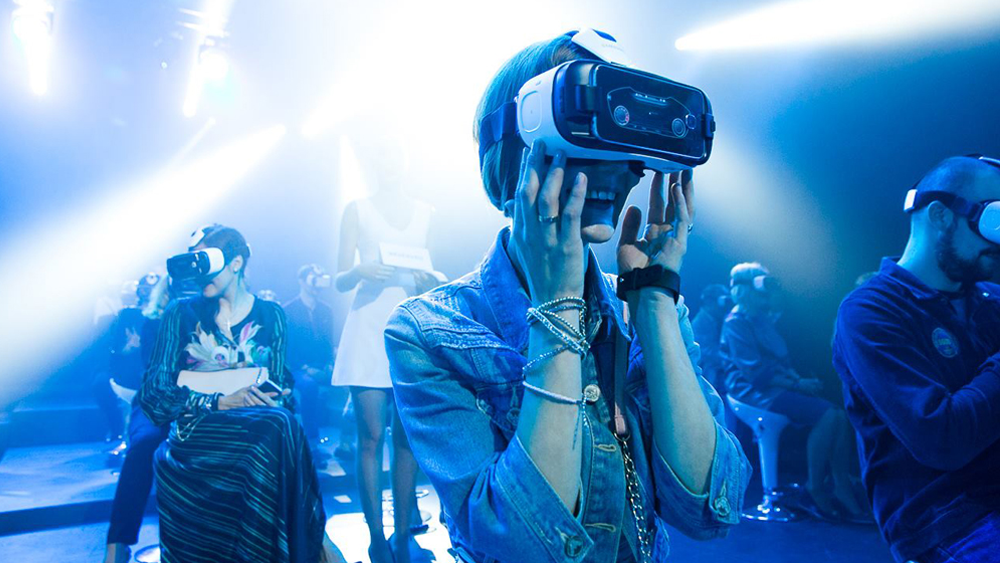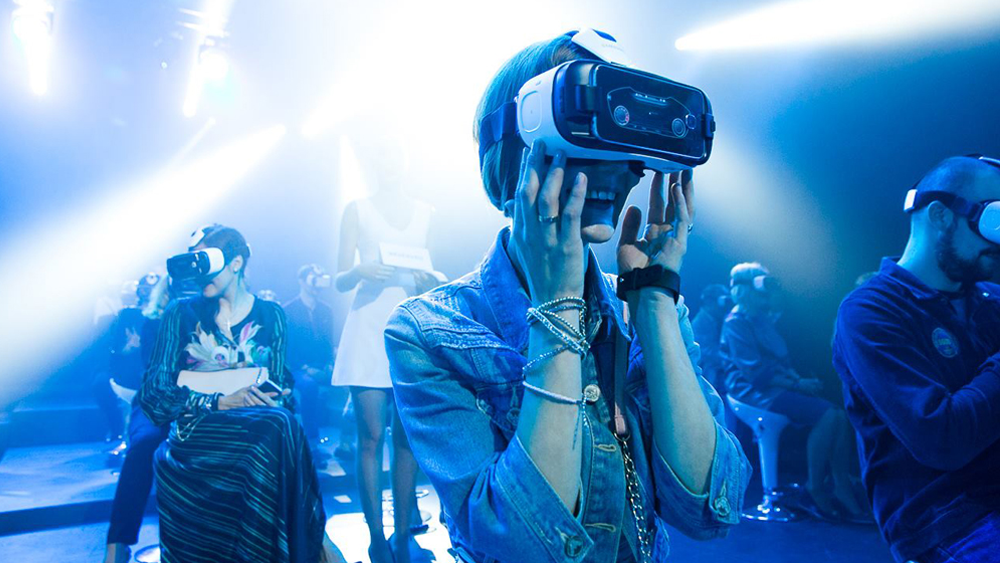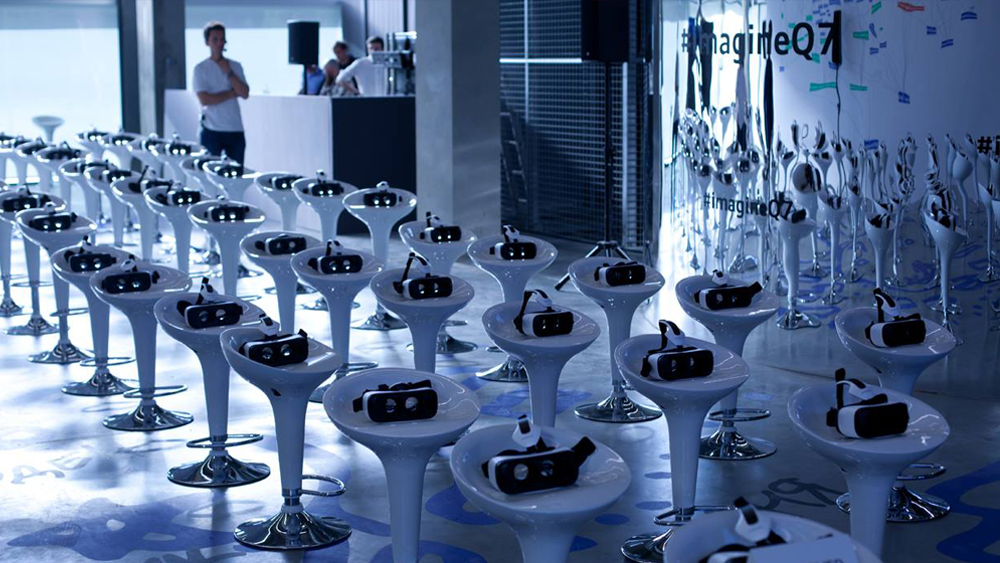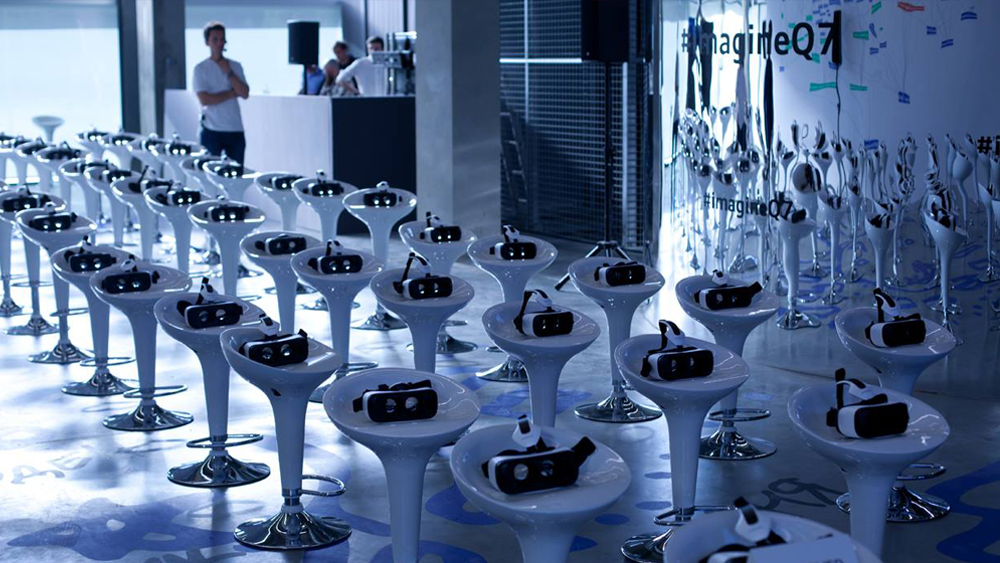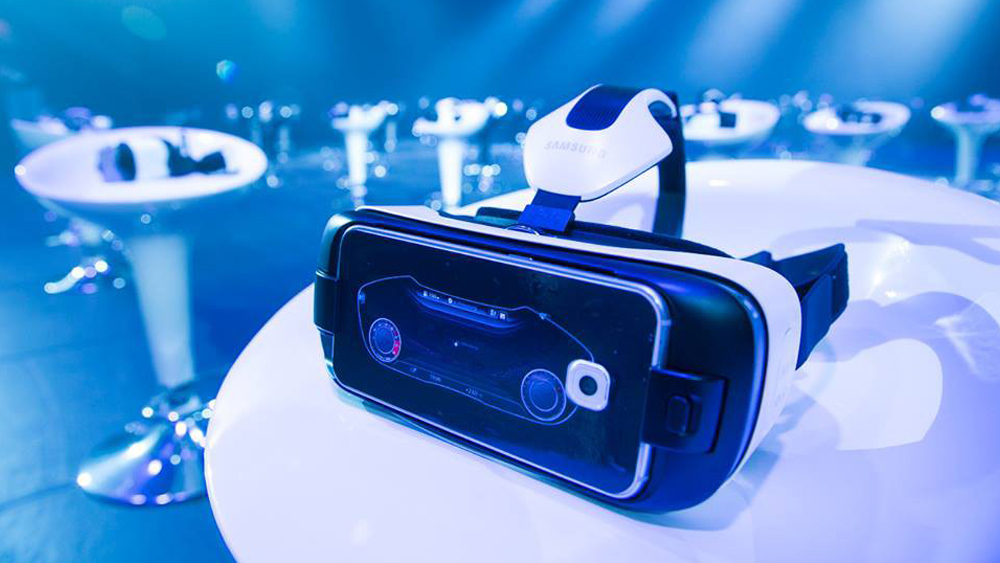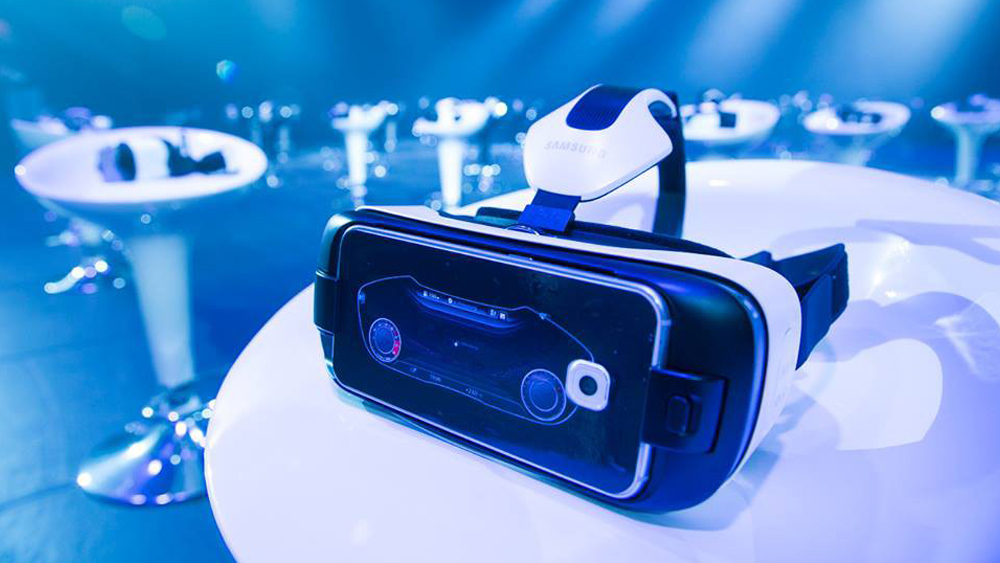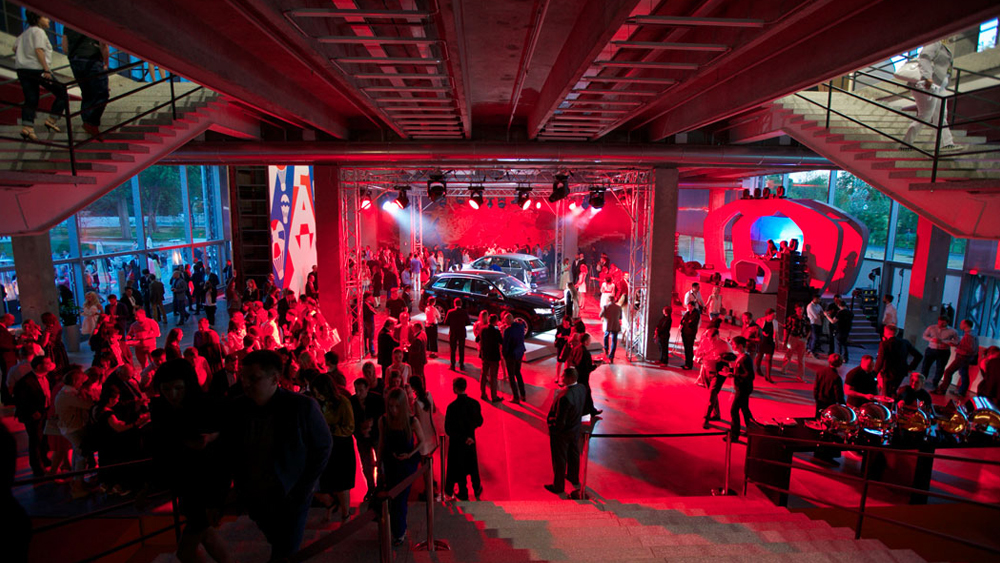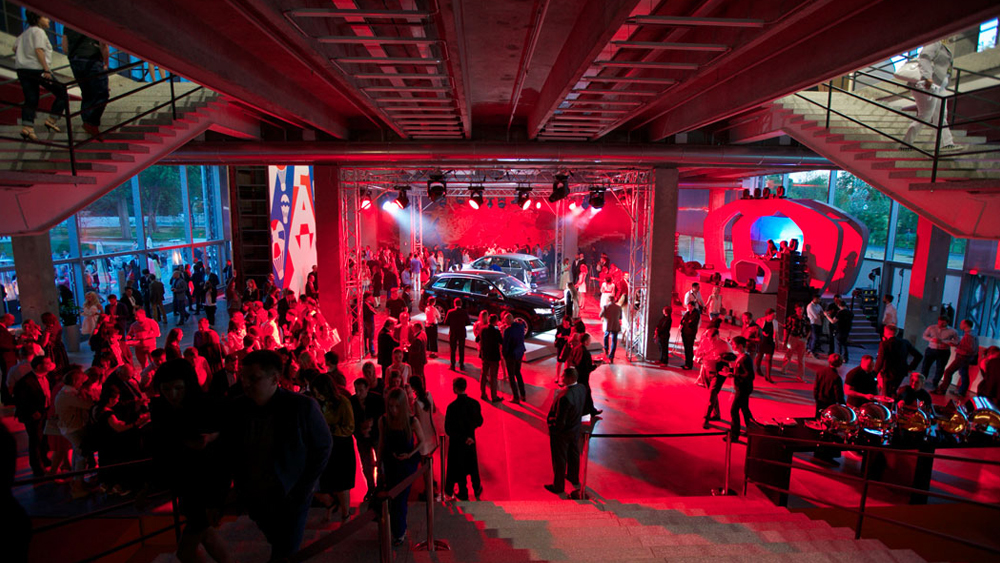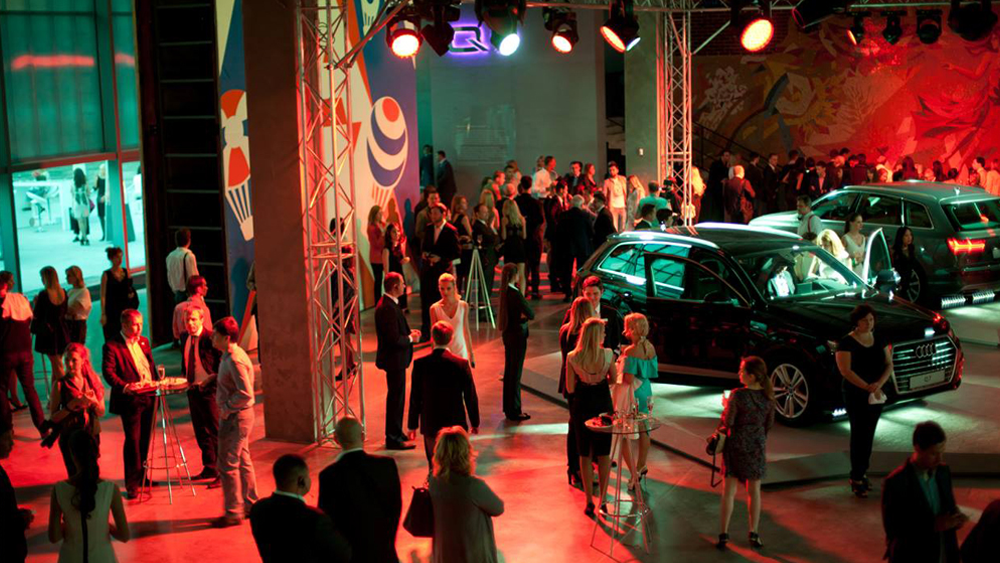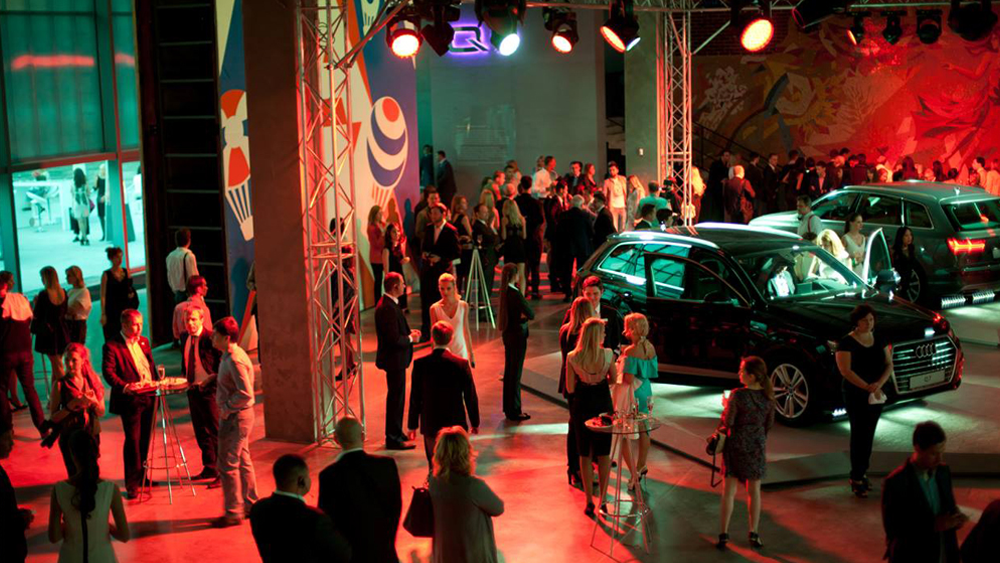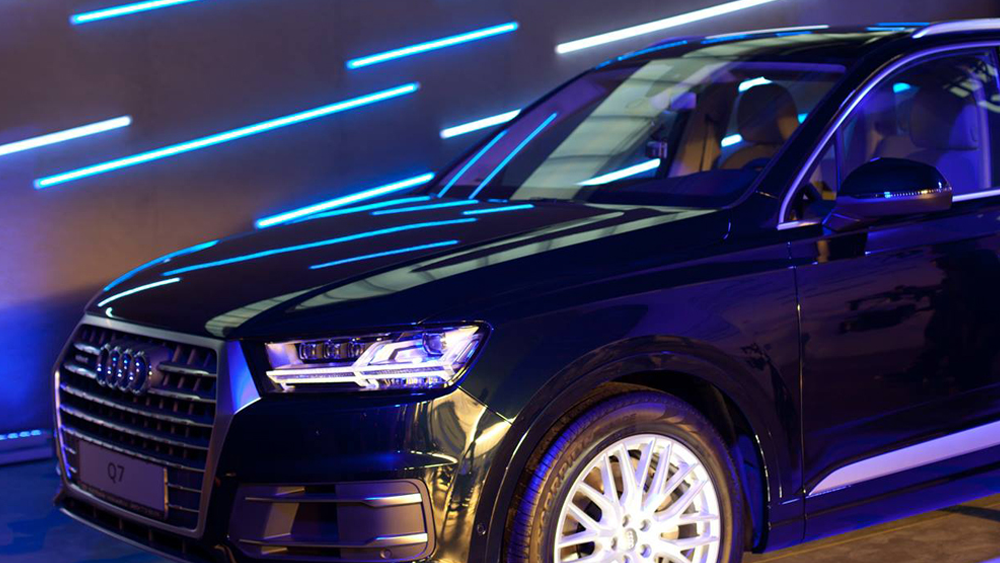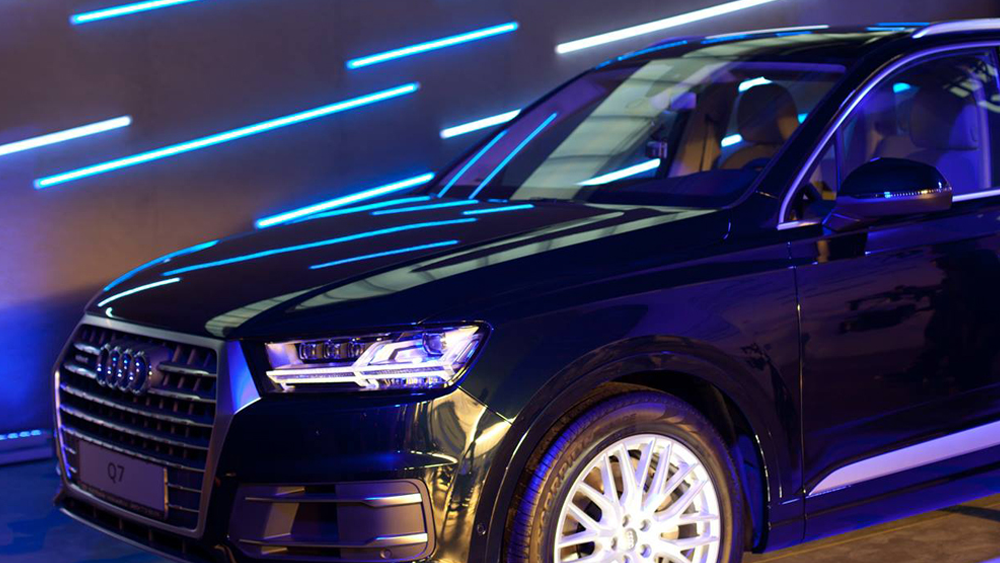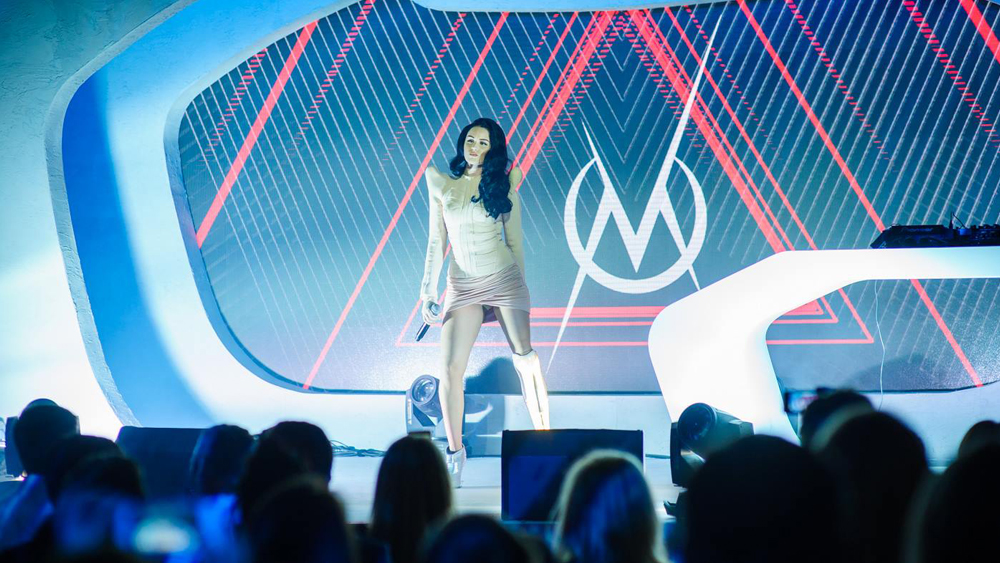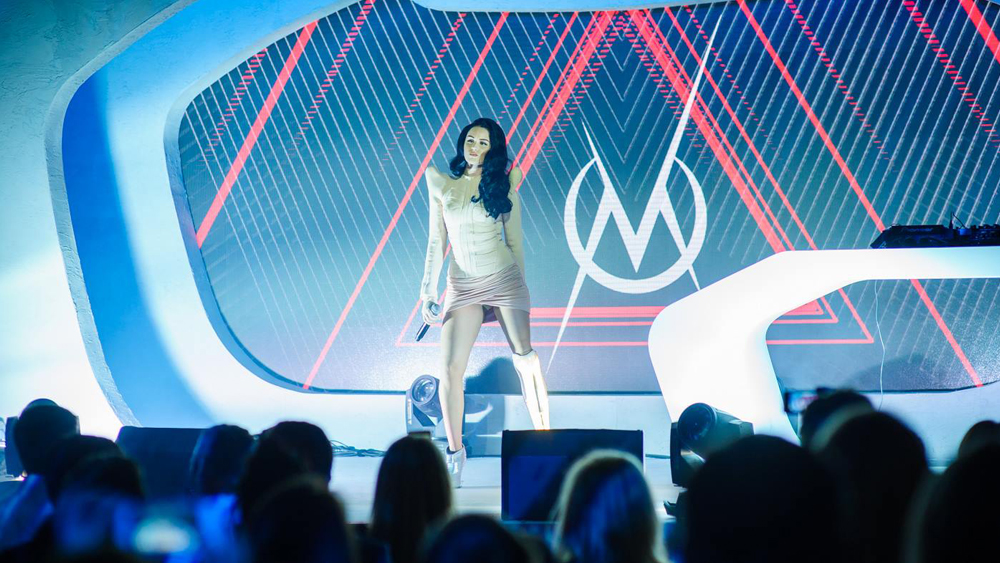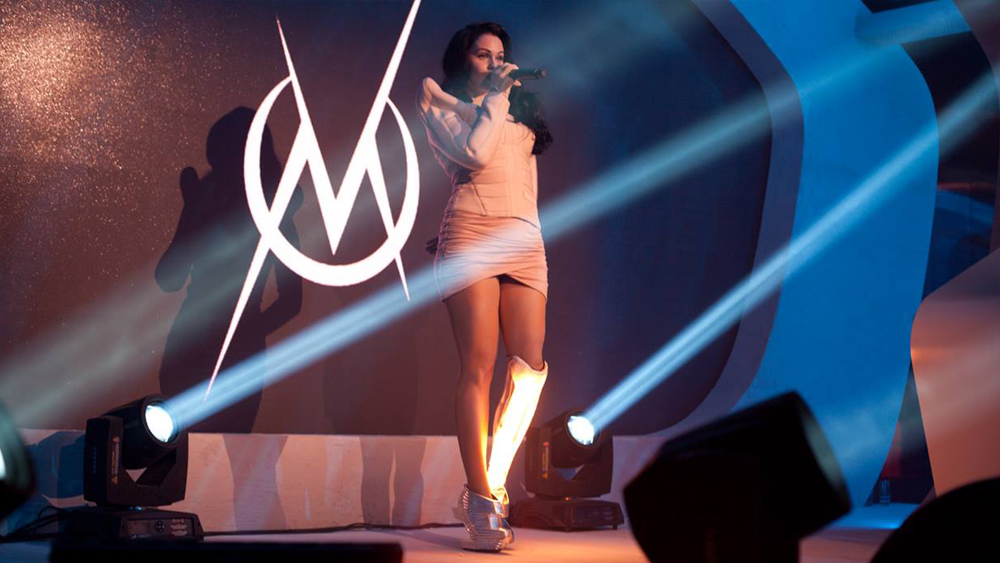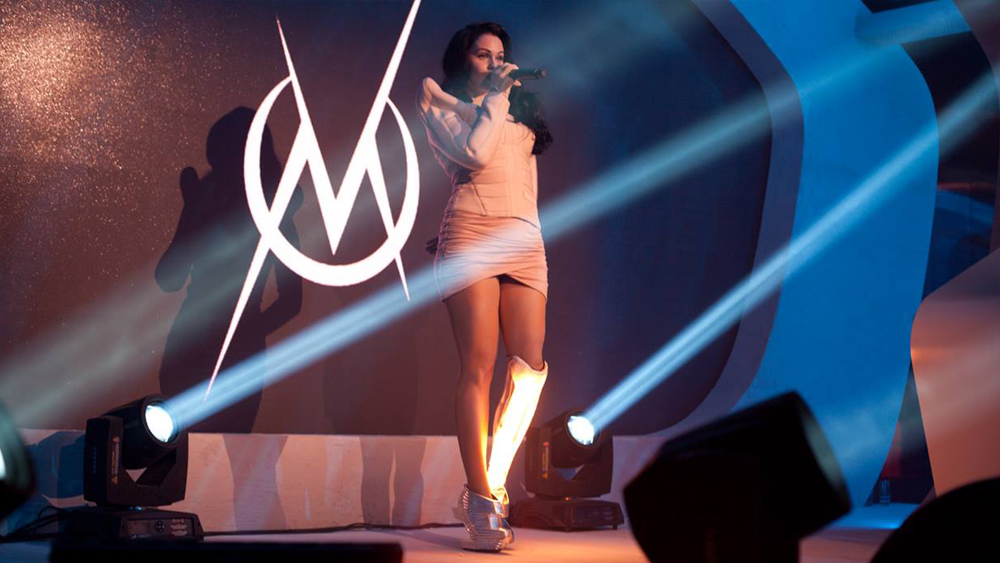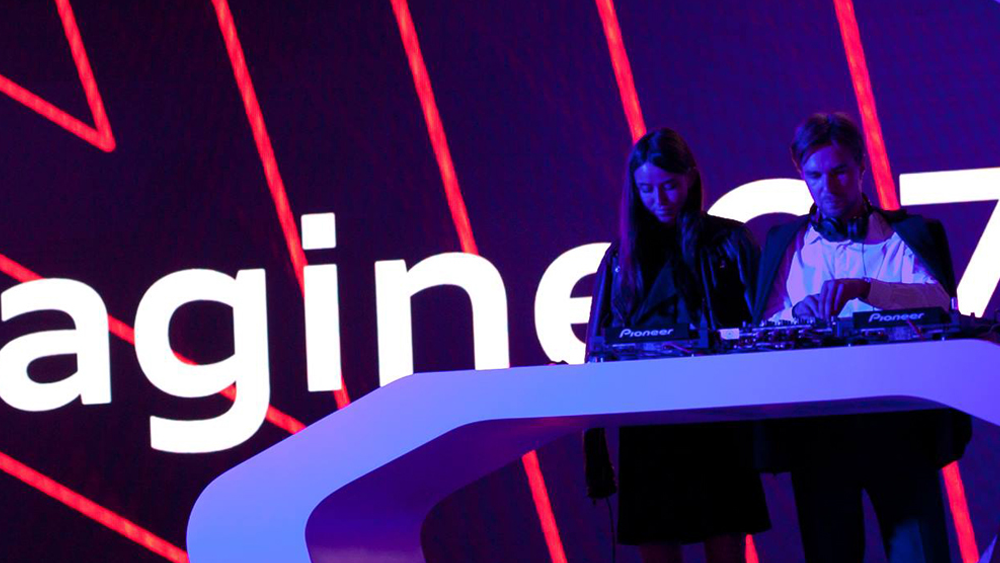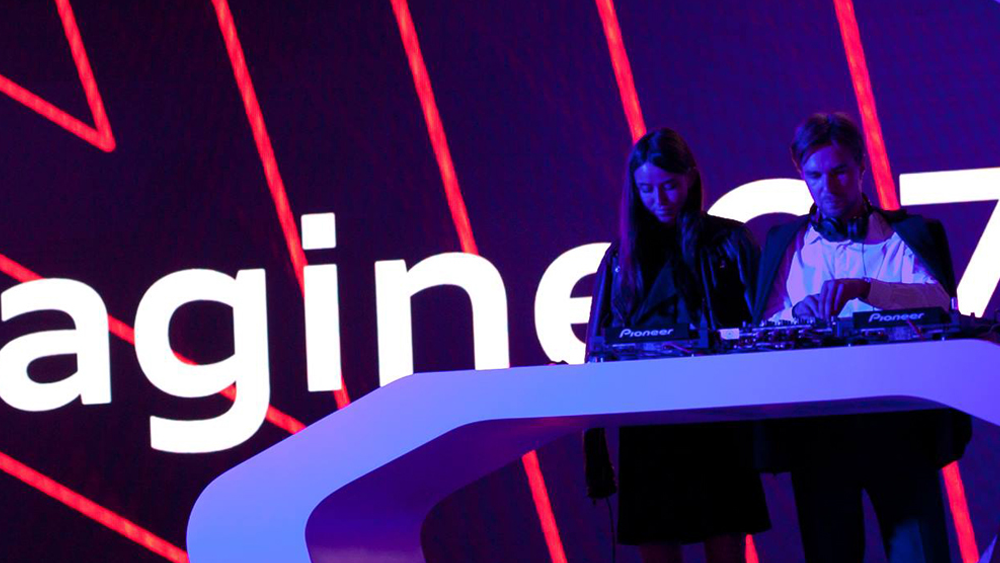 Concept & Event Production: DEPARTÁMENT
Creative Director: Petr Ivanov
General Producer: Pavel Nedostoev
Executive Director: Yulia Sigunova
Event Producer: Vasily Greshnev
Art Director: Vit Shytnev
Copywriter: Oleg Bootkovsky
Graphic Designer: Ekaterina Shcheglova
3d designer: Ivan Benr, Vit Shytnev
Event Manager: Maria Tatarintseva
Event Manager: Vlad Aleksandrov
PR Manager: Asya Ibragimova

VR Content & Video Production: Sila Sveta
Producers: Alexey Rozov, Alexander Us, Denis Astakhov
Art Director: Arthur Kondrashenkov
Project Manager: Sveta Yermolayeva
Supervisor: Vitaly Babich
Script: Alena Barkusevich
Concept Artist: Alexey Derzhavin
Designers: Maksim Bitiukov, Yury Izmailov, Philat Matveev, Dmitry Kobets, Nastya Chamkina, Mitya Markov
Music and sound design: Monoleak
Filming crew: Evgeny Arkhipov, Anton Arkhipov
Editing: Evgeny Arkhipov

Aftermovie:
Art Director: Arthur Kondrashenkov
Supervisor: Ekaterina Pinaeva
Project Manager: Sergey Baryshnikov
Designers: Anton Nguyen, Alexander Varlamov

Technical Support: Interactive Lab

AWARDS:
Best Product Launch – EVENTEX 2015
Winner "Creative Concept"— Event Of the Year 2015
Finalist "Launch of the Year"— Event Of the Year 2015
Finalist "Best Car nn Presentation"— Event Of the Year 2015
Gold in Event Marketing B2C —Silver Mercury 2016
Bronze in Ambient, Experiential marketing, Innovation —Silver Mercury 2016