ROSATOM. Projective Model of a Nuclear Power Plant
 
I helped create an interactive video projection on a polystyrene model and multi-touch table. Users could see the construction of the power plant along any point of it's timeline by touching the video interface.
Role
·      Concept Development/Art Direction
·      Scriptwriting
·      Creation of the Interactive schematics for Programmers
·      Data Systematization
·      Oversaw staff of 2D and 3D designers and animators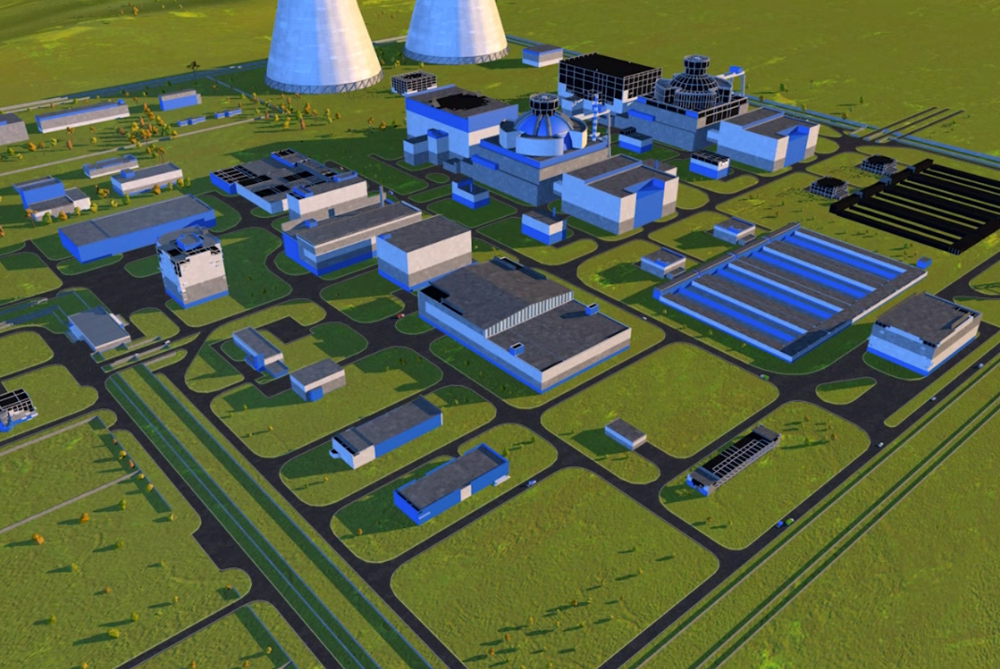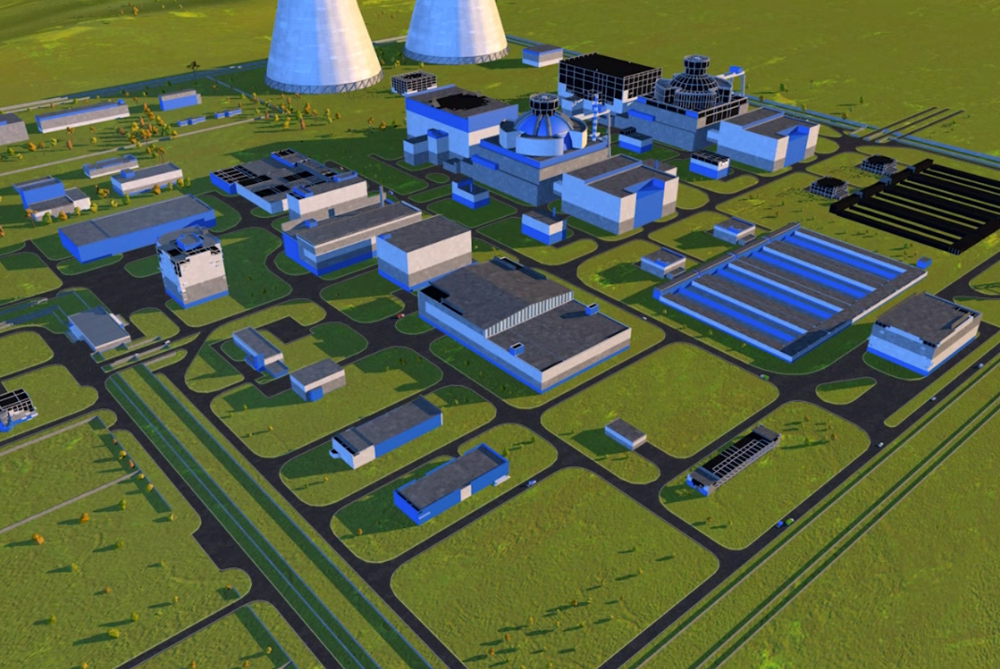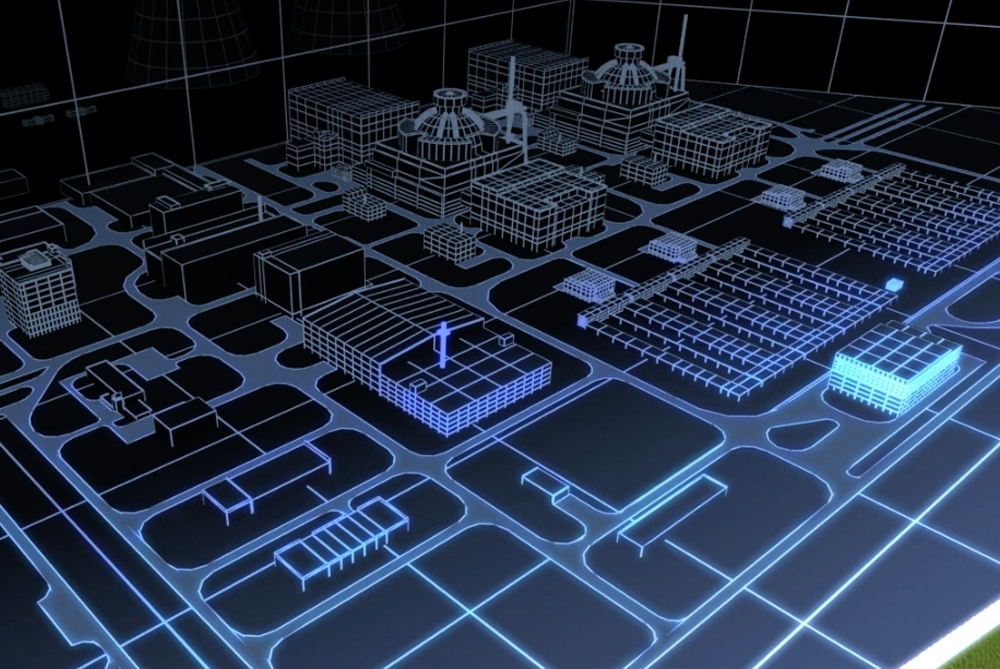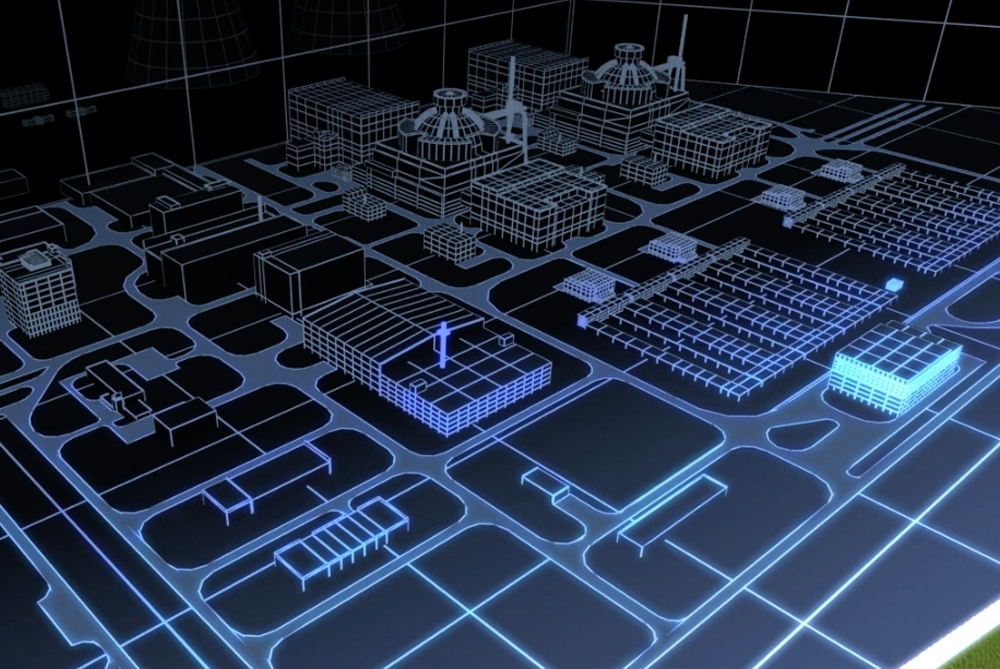 By controlling the cursor on the timeline viewer to choose the length of time the construction project or building separately, to see where it is in the layout and learn more about it. For the projection used 10 projectors Panasonic 7000 al. Interface and Control Catalyst Media Server on openFrameworks.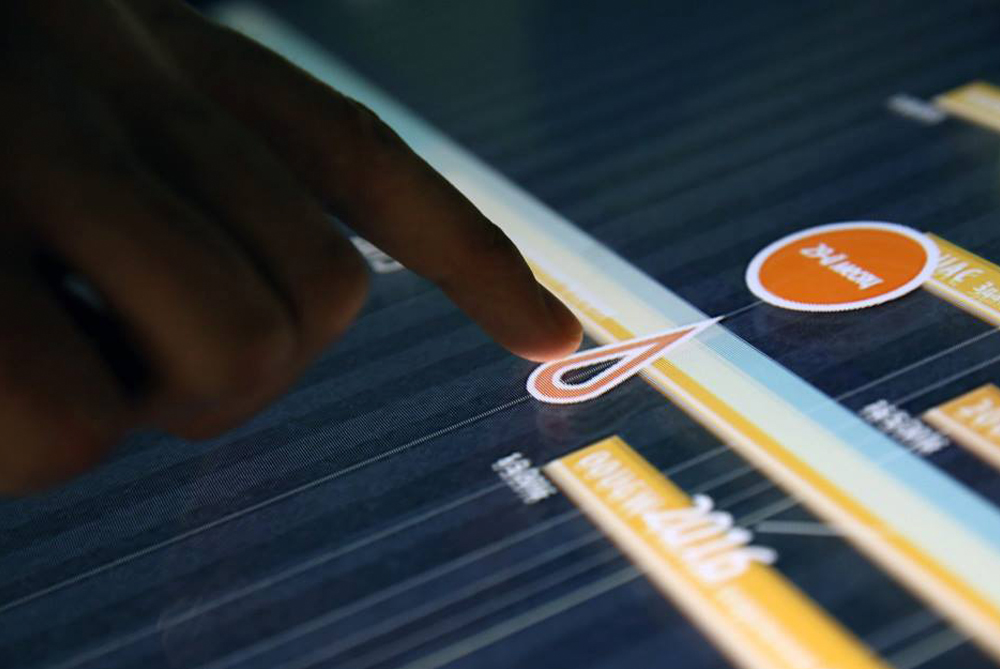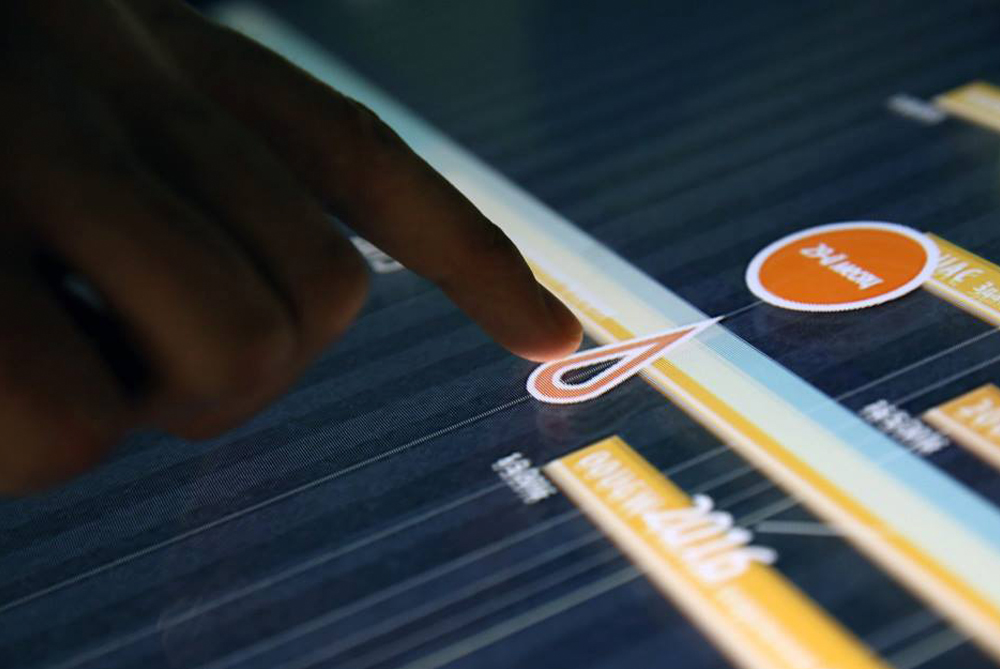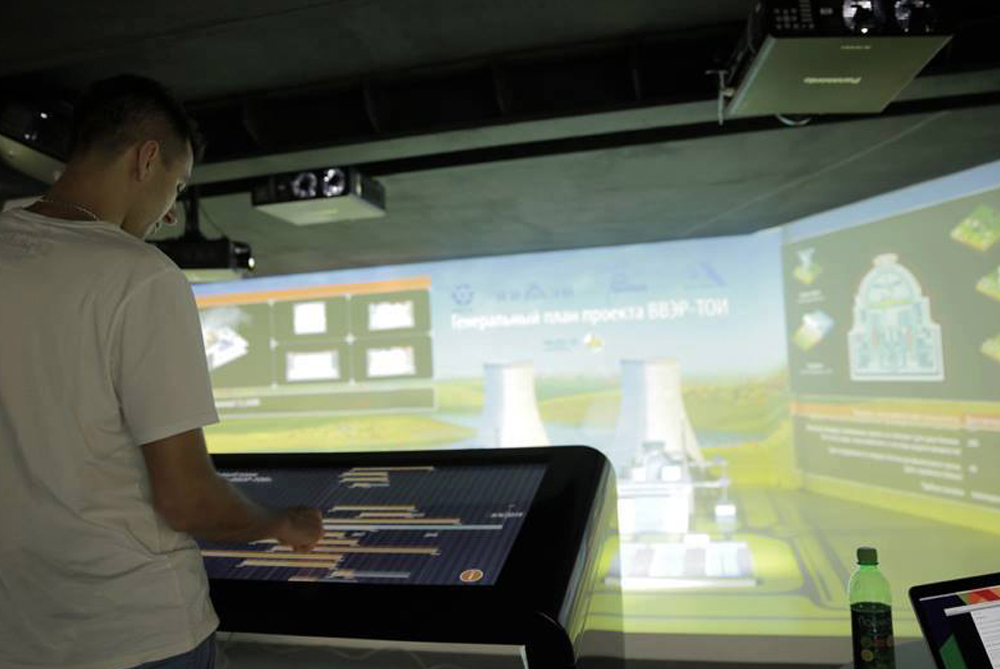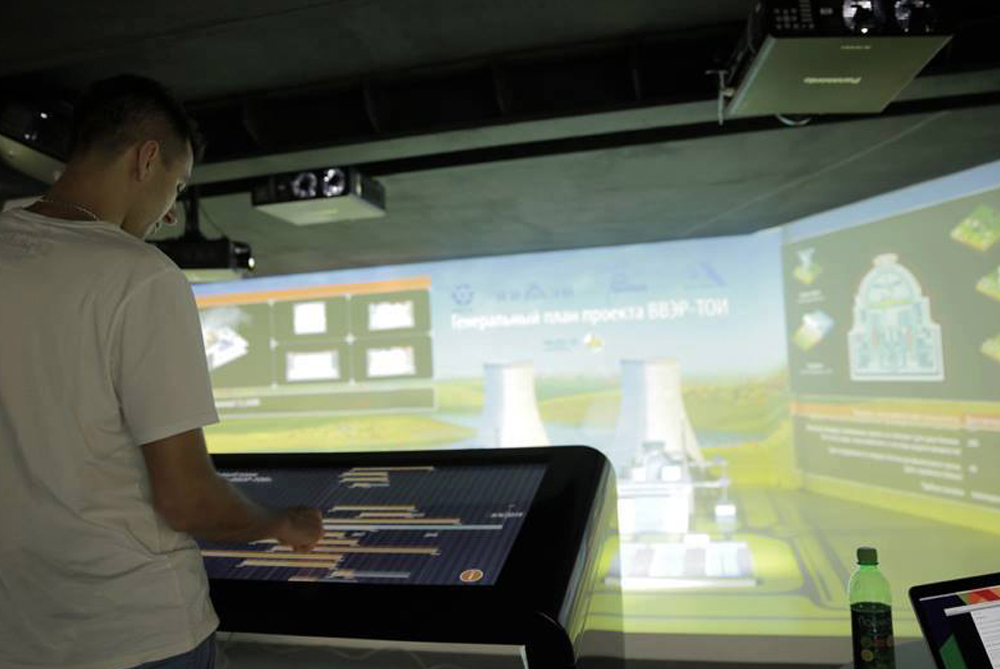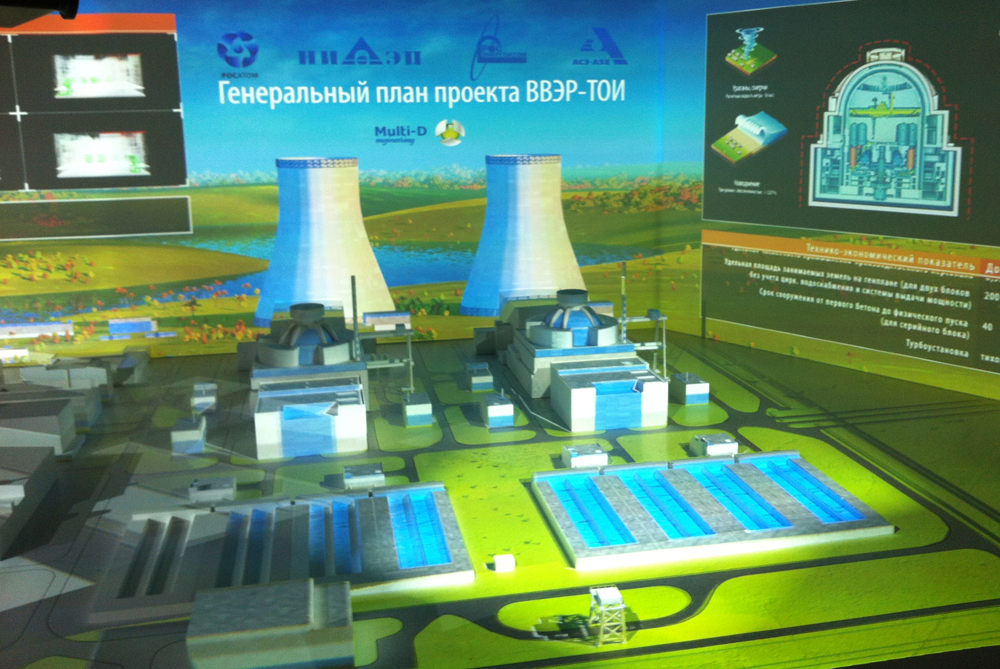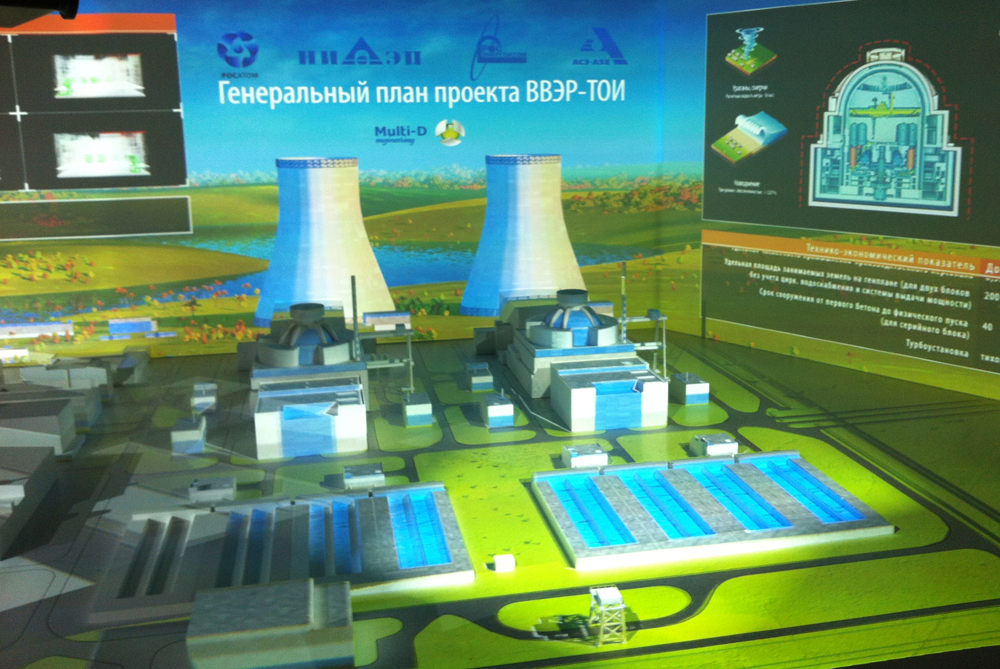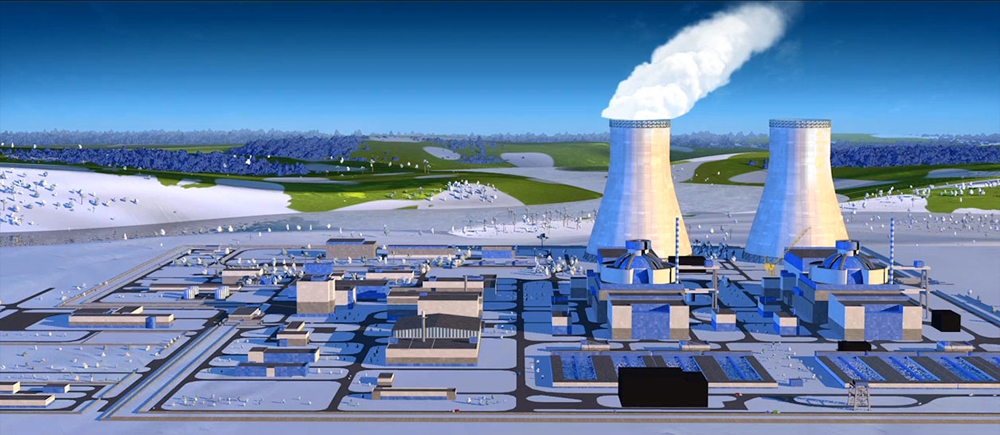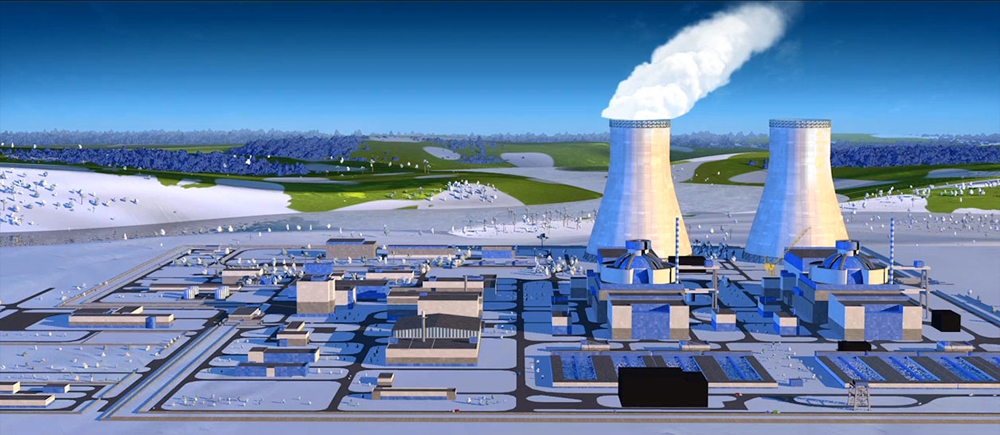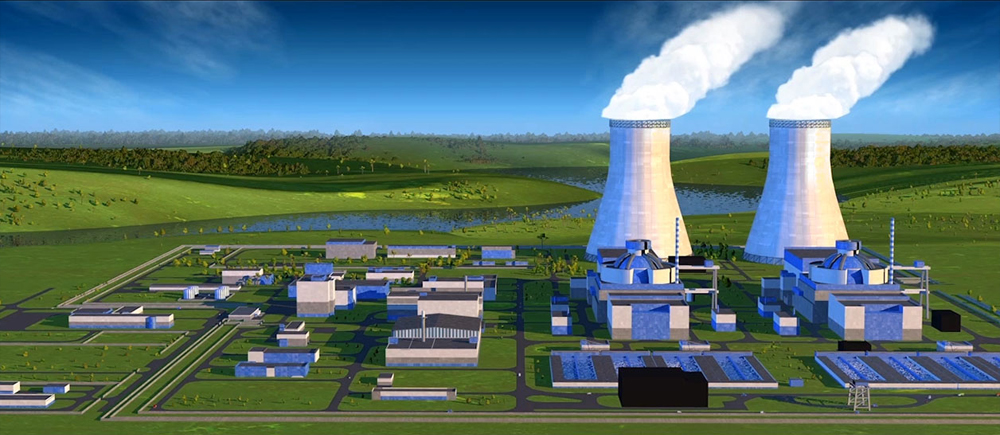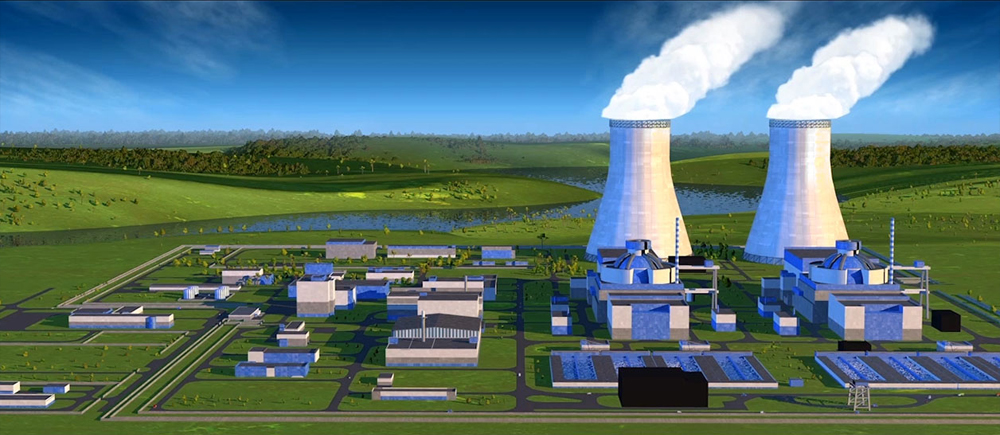 Producer: Ilya Makarov, Ivan Nefedkin  
Creative Director: Ivan Nefedkin
Art Director: Vitaliy Shytnev  
Motion Design: Vadim Mirgorodskiy, Ilya Perevedentsev, Evgeniy Druzhinin, Ilya Shinkarenko  
Graphic Design: Ksenia Slavnikova
Programming: Alexey Rudenko, Denis Bardakov  
Technical director: Alexey Epishev