More than a Sign Social Compaign
Idea
More than 30% of non-disabled drivers in Russia ignore identifcation signs and take parking spaces reserved for people with disabilities. The idea, being trialled in Russia, involves using a projector to flash up a realistic looking image of a man sat in a wheelchair - if a camera does not detect a disabled badge being displayed in the window.
Execution

The activation took place on underground parking spaces of shopping malls and business centers in Moscow, including the largest mall in Europe. The equipment installed on disabled parking spaces was able to instantly project a holographic image on a thin air screen saturated with water dispersion, invisible to human eyes. Hidden cams verifed the presence of a disabled sticker on windshields of an approaching car. If the sticker wasn't detected the projection of a real disabled person appeared in front of the driver who didn't respect the parking law. Through a real-time dialogue the projection persuaded drivers to nd another place to park. The interactive commu- nication of drivers and the holograms was lmed on hidden cams and had become a part of an online-video. The video together with hundreds of press-releases helped us to create impressive buzz around the right of people with disabilities.
During the period of the activation, 100% of non-disabled drivers who received the message from the projection started to look for another parking place. The online-videos gained more than 350 000 views. 5098 people signed the petition to increase the punishment for an incorrect park- ing which was sent to the Russian Government. The project provoked discussions all over the world – from Russia to USA, from Brazil to Japan – in all kinds of media. It was featured by Channel One Russia, People magazine, USA Today, GLOBO, Euronews, Huf ngton Post and so on. Surprisingly, the feedback of the journalists and the audience regarding the project was always positive.
Role: Concept and CG Supervisor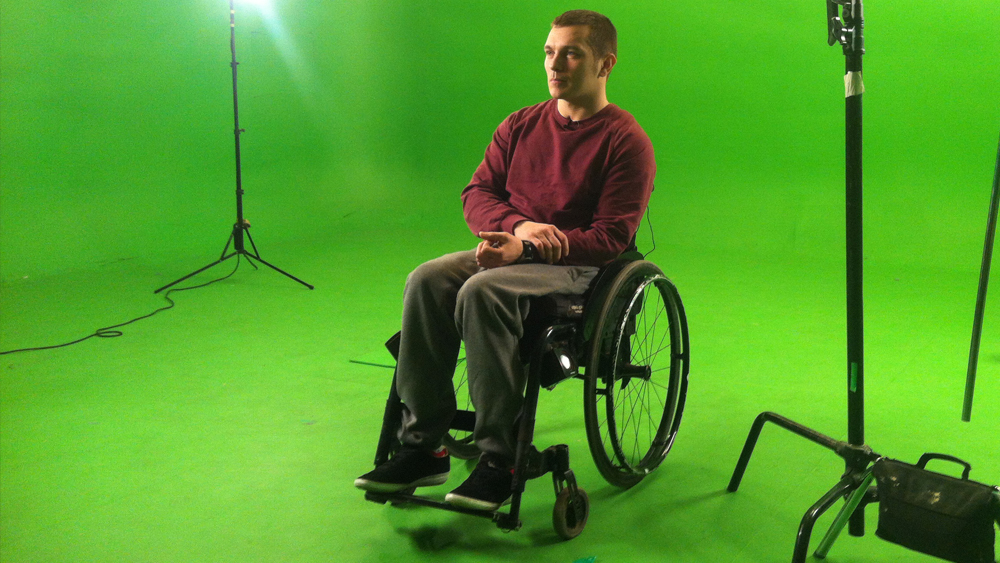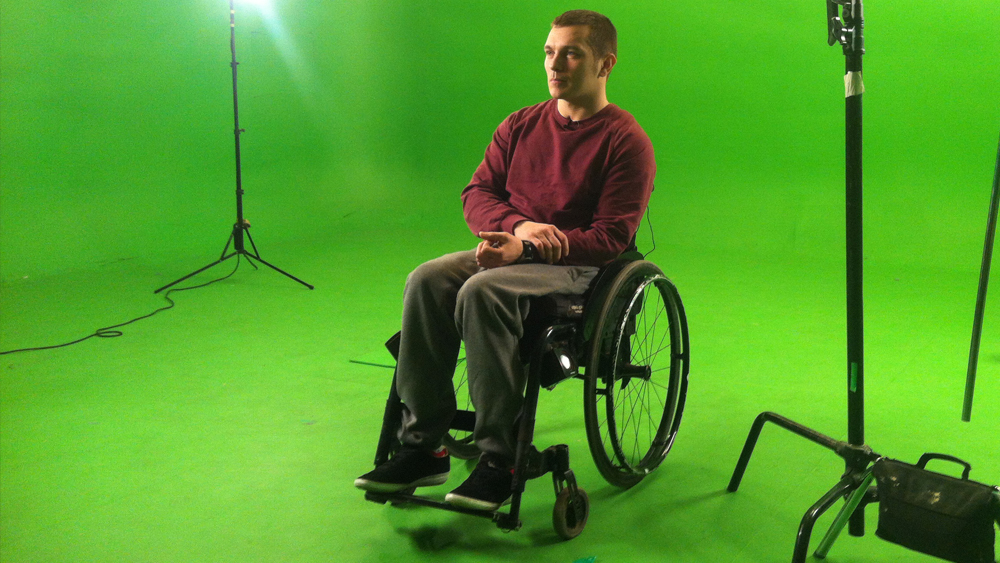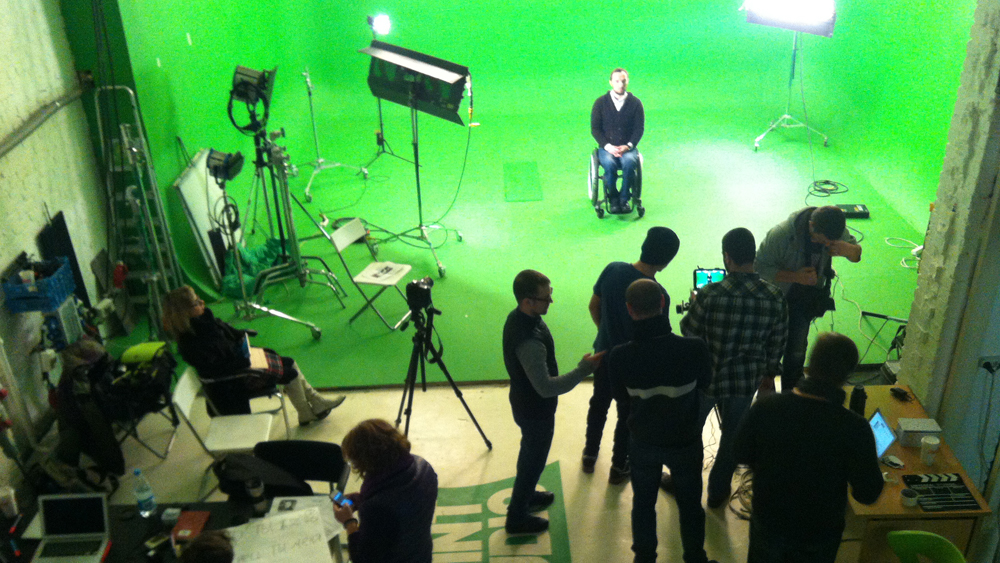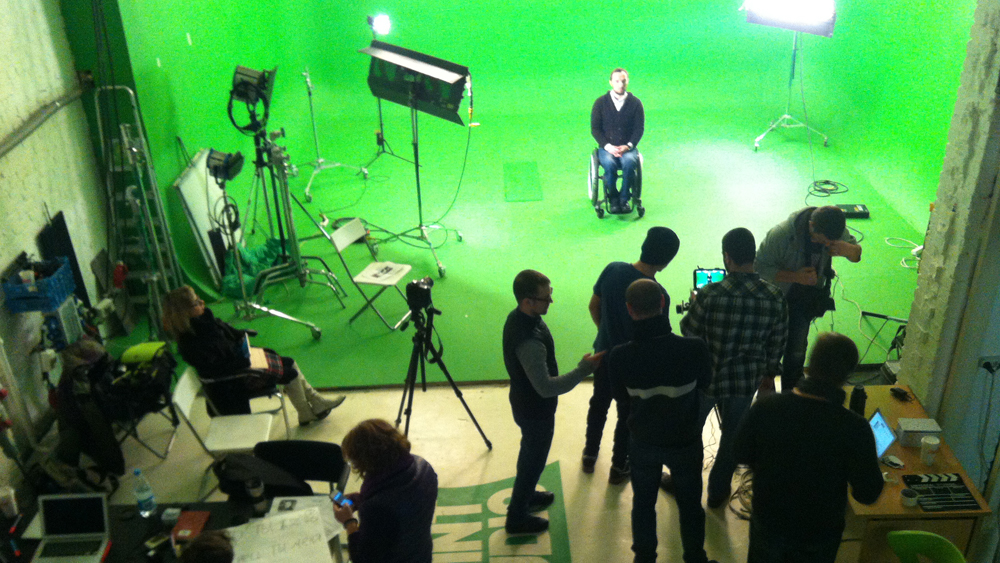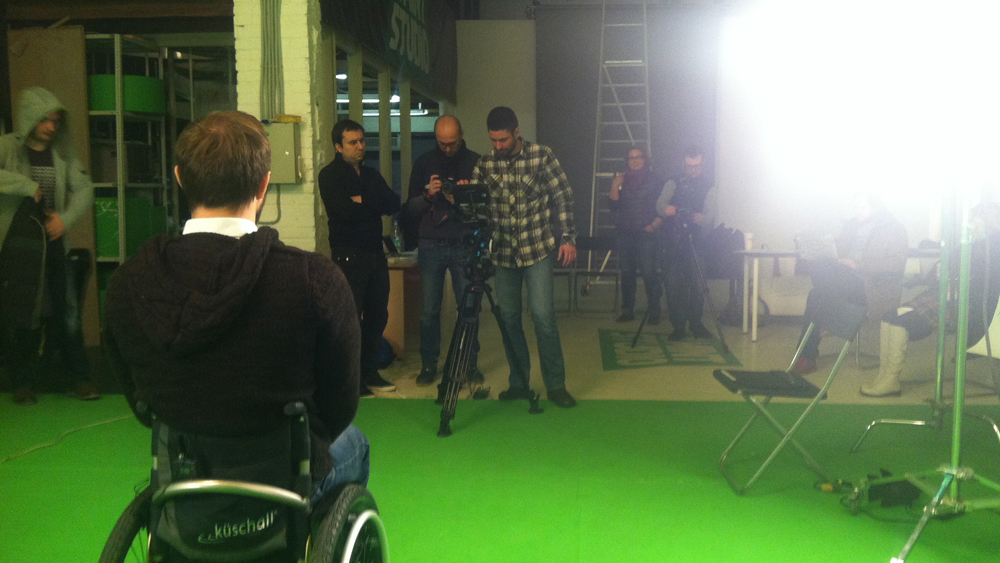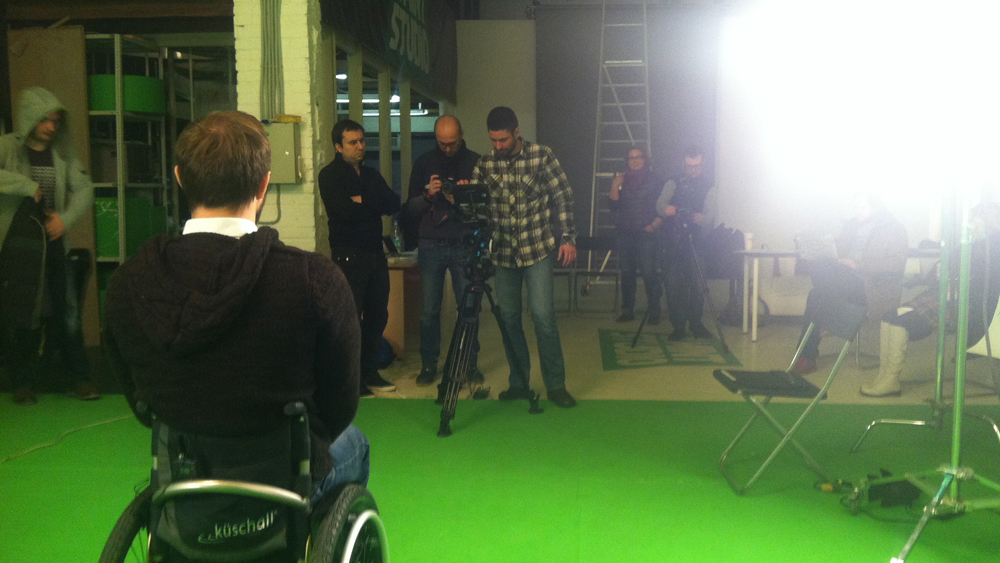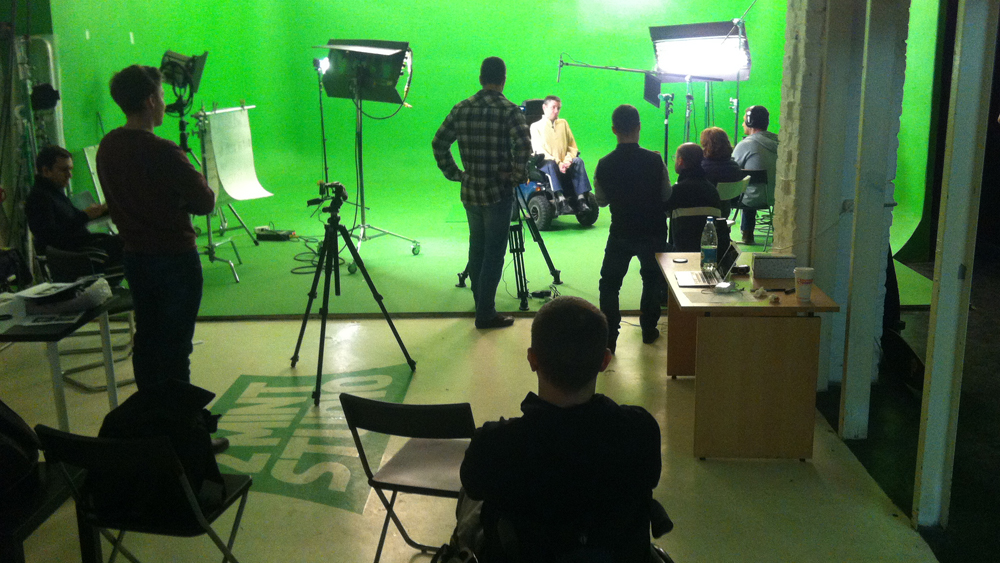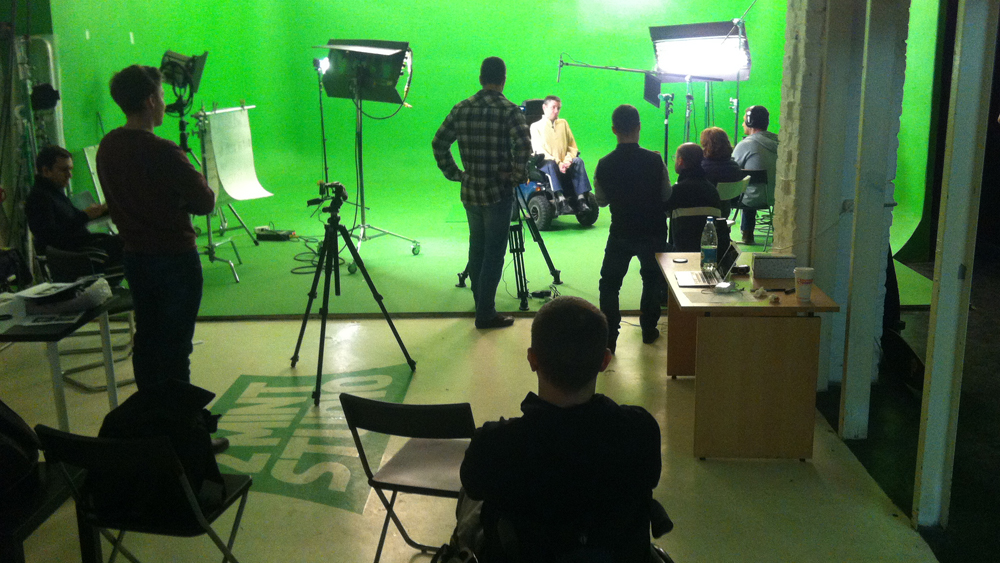 Advertising Agency: Y&R, Moscow, Russia
Chief Creative Officers: Luis Tauffer, Marco Cremona
Associate Creative Director: Federico Fanti
Chief Creative Officer - Central & Eastern Europe: Jaime Mandelbaum
Art Director: Artem Goncharov
Copywriter: Nikita Bocharov
Head of design Studio: Oleg Sazhin
Designer: Polina Krasnova
Client Service Directors: Daria Trubetskaya, Andrey Pavlov
Account Manager: Pavel Basov
Account Manager: Elena Grigorieva
Head of TV production: Alex Al-nashi
CEO: Natalia Romanenko
Simpatika Studio:
VFX Supervisor: Vit Shytnev
Producer: Andrey Morozov
Camera: Pavel Poltavsky